TOMCO HVAC/R INC.

Heating/Cooling/Refrigeration/Plumbing

Serving Northwest Indiana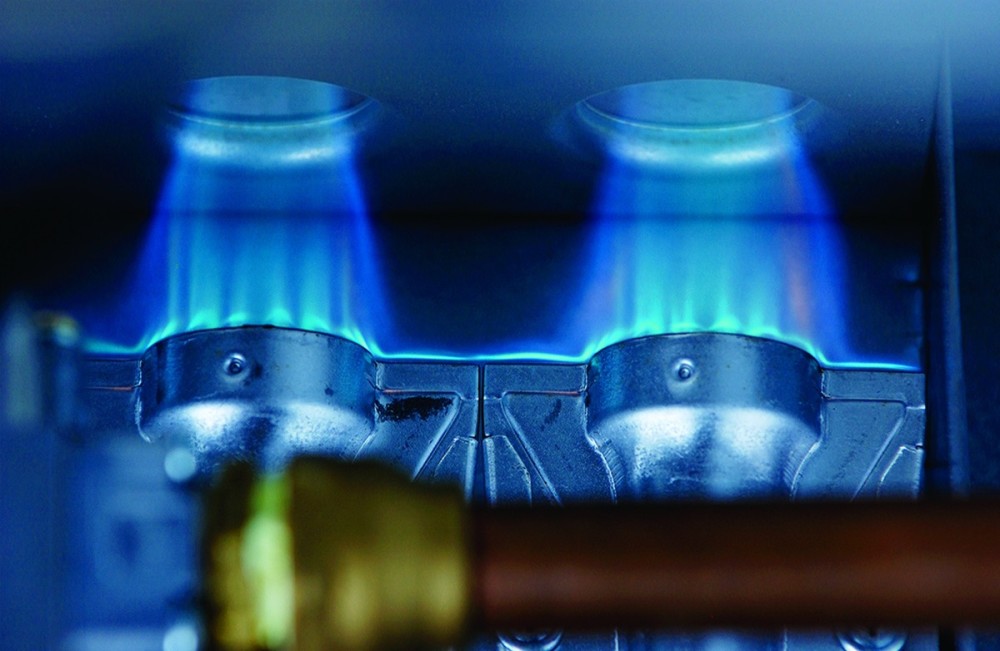 Fast, Friendly, and Efficient Service!
24 Hours/7 Days a Week

Liscenced & Insured

TOMCO HVAC/R INC. is owned by Thomas Szewczyk. Thomas is a talented Heating, Ventilation, Cooling, Refrigeration and Maintenance specialist who holds a Certificate of Recognition in HVAC/R from RSES (Refrigeration Service Engineers Society) while working full-time as an electrician. He started his apprenticeship and early training as a technician in 1985. In later years, relocated to the Northwest Indiana area in 1999 and has worked the past 20 plus years servicing the Chicago and Northwest Indiana region.
Advantages of hiring TOMCO HVAC/R INC.: 

- Liscenced and Insured

- Proudly Serving Northwest Indiana
- Certified by RSES (The HVAC Training Society)
- Our job is not done unless it runs
​
​- Financing available for new Refrigeration or Heating systems


7944 Fake Ave, Door 56 Wonderland, NYC 12347

+92452 241564 +92452 458564